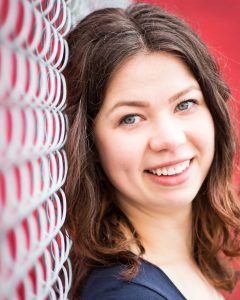 My name is Sam Svensk and I am a certified Expressive Arts Therapist working in the Fraser Valley and surrounding areas. I hold a Bachelors of Fine Arts from Simon Fraser University and received my Expressive Arts Therapy training at Langara College. I am also a professional member of the International Expressive Arts Therapy Association. My lifelong love for the arts, as well as my passion for facilitating expression in others, are ultimately what have inspired my philosophy that creativity can be a powerful tool used to heal the soul and build strong connections with others.
In the true spirit of Expressive Arts, I like to work inter-modally with my clients, allowing their imaginations to take the lead and inspire the chosen modality, from dancing, to painting, to writing, to playing, and so on. I work both individually and in group settings with people of all ages, ranging from children to elderly.
If you feel as though the Expressive Arts Therapy process is something you might be interested in, or if you are unsure, feel free to browse my website as it may help in answering some of your questions. Please do not hesitate to contact me directly to book a session, or if some of your questions remain unanswered – I would love to talk with you more about the process!